How to Plan the Perfect California Vacation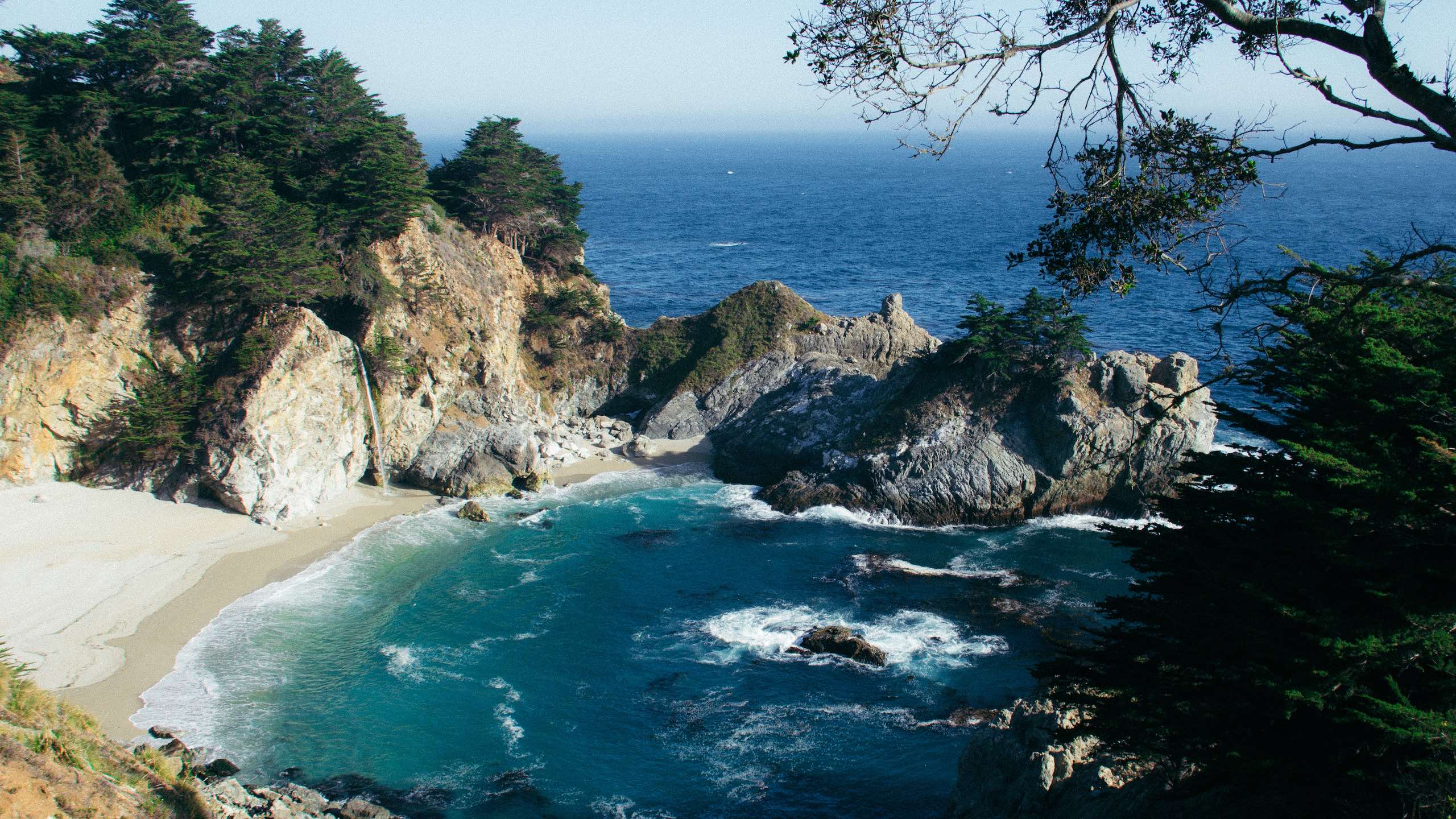 During the summertime, most people who are able to set aside a week or two for a vacation and hit the road, head for somewhere that is warm and sunny. There are a few amazing vacation spots across the US that would-be beachgoers can choose from. Places like Florida and the Carolinas tend to be quite popular. However, there are many reasons why someone might wish to spend their vacation out in the state of California.

Not only does California boast everything from beautiful beaches to stunning mountain ranges, but there is a great deal to enjoy when it comes to entertainment. There is plenty of adventure to be had in California as well for those who like to get out and about when they are on vacation.
With so much to offer, you might find yourself struggling to narrow things down for your trip to California. With a few key steps, you can end up planning the perfect California vacation for you and anyone who might be traveling with you.
Here are some helpful tips to consider so that you can plan the perfect California vacation this summer.
Choose Your City
The first thing that you will want to do in order to plan your vacation is figuring out what California city you want to visit. There are plenty of options to choose from, and they each offer a variety of attractions. Choosing the right one for your trip will help you to create an itinerary and figure out the other details of your trip.
If you are looking to get a glimpse of a few celebrities on your trip, then Los Angeles might be the right vacation spot for you. Those looking to take it easy and see some incredible natural scenery can consider Santa Barbara. However, if you are looking to fill up your itinerary with activities and adventure, there are plenty of things to do in San Diego.
Once you have your city selected, you can then fill out your itinerary with all of the fun things that you will get to do on your California vacation.
Find the Right Accommodations
One of the best things about spending your vacation in California is the fact that there is no shortage of great accommodations to choose from. You can easily find a hotel with a view of the ocean or spend a week in a lovely cabin in the mountains. From resorts to a variety of Airbnb options, you will surely be able to find accommodations that suit you best.
Make sure that you work out your budget for your vacation before you start looking for places to stay. This will help you narrow down the right hotel or other accommodation ahead of time so that you can still have funds leftover for attractions and adventures.
It is also a good idea to work out the main attractions that you want to enjoy on your vacation. Then, you can choose accommodations that are conveniently located based on what you are going to be doing.